Creative Thinking and STEM Integrated Program For Children Ages 5-8
Click the Play Button Below To Find Out More
Super
Fun

for Kids!

15 Areas

of Knowledge

Interdisciplinary

Approach

10 Creative Thinking

Skills
Creative
Literature

weaved in

Multimedia &

Hands-on Activities
Our unique
Interdisciplinary Approach

instils Creative Thinking in STEM education and unleashes children's potential to explore the fast-changing world.

Creative Thinking is becoming more and more

needful

in today's world

where content is so easily available

.
Creativity and STEM-based Jobs are the future of the world economy.

1. In a fast-changing world, the toolkit of success stretches far beyond the ability to memorize information.

2. The ability to uncover problems and discover unique solutions require Creativity and STEM skills and mindsets.
DEMO Videos
Note: In a class setting, the animated program will pause automatically whenever a question is asked or an activity is instructed. Teacher will lead students to think or do, before continuing the lesson.
Design a creative motion route
How to make the toy car go further? (Random Input Inspiration)
The wolf in sheep's clothing and the wolf in grass' clothing
How to measure the height of a giraffe?
How the farmer waters the fields with little water?
20 Ways to divide a cake evenly
Story recycling! (Substitute Thinking)
How to create a superhero story?
Create a story or a poem using Questioning Techniques (Coming soon)
Program Overview
10 Creative Thinking Skills
Creative Presentation Abilities
Young Creative Writer
Create Fairy Tales or Sci-Fi Stories
Inventors' Journal
Mind Mapping
Young Journalist
Present Ideas Fluently
Practice Asking Questions
Interview and Report
Young Actor / Actress
Storytelling / Talk Show
Improvisation in Drama
Fun Role-Play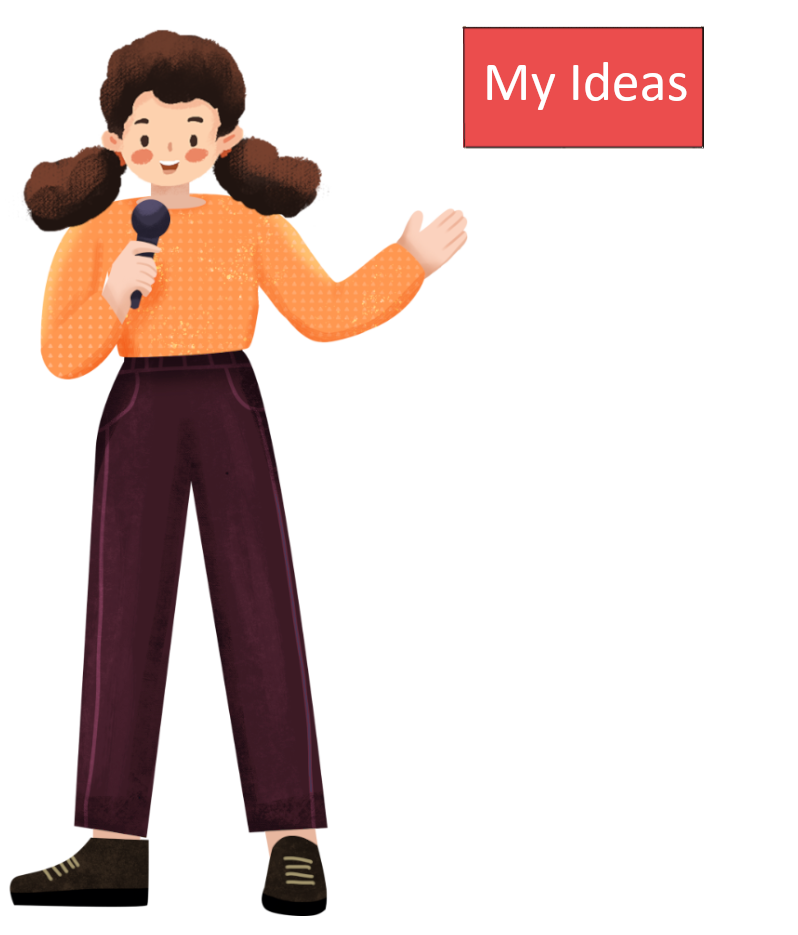 Create an Automatic Trapping Device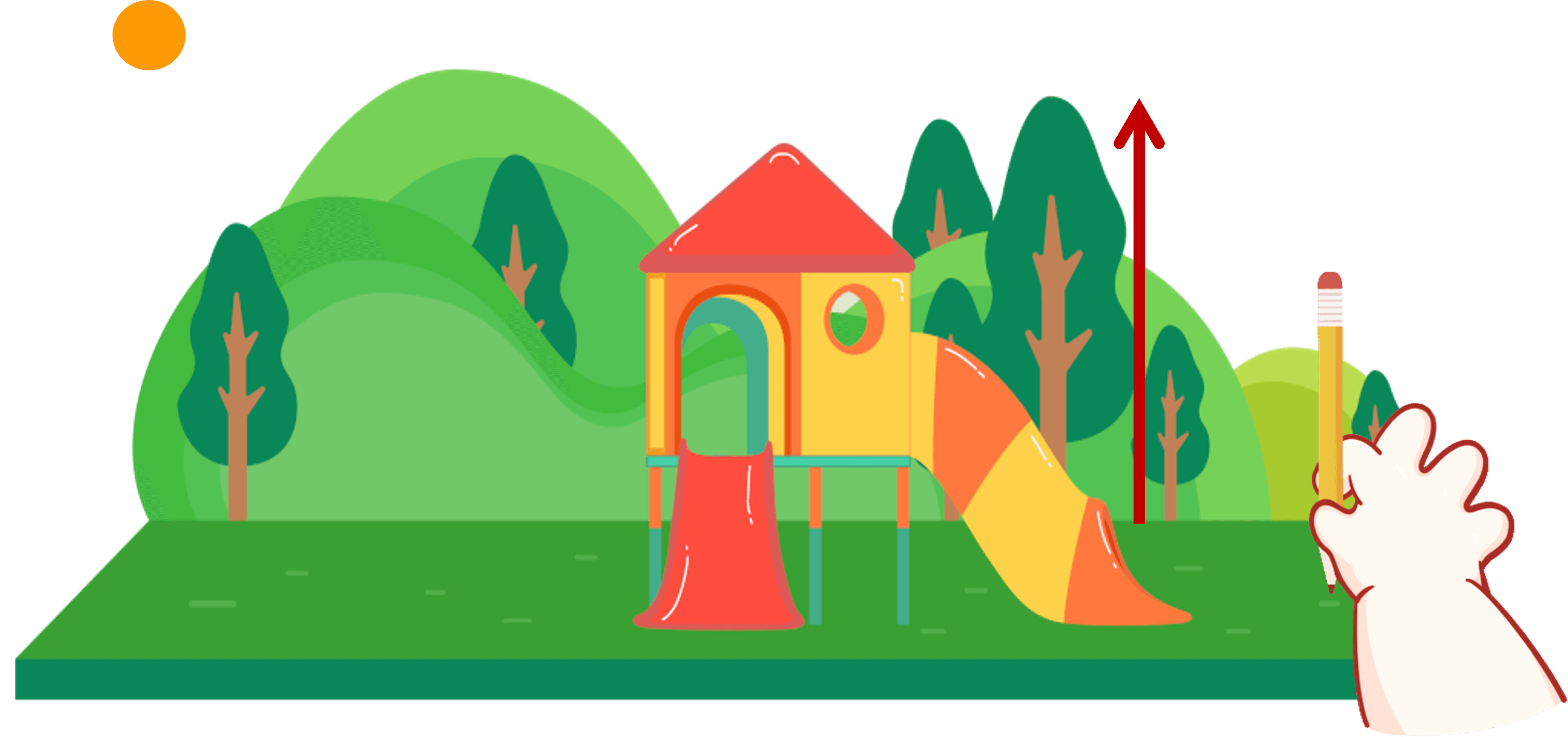 Measure the height of a tree using a pencil, some pebbles, and a bit of creativity.
Knowledge :

Still water has a horizontal surface.
Application :

Imagine you were an

ancient engineer

. By applying the above knowledge, come up with a simple measuring method to ensure bridge piers are built at the same height so that the bridge can be laid flat.
If you share the same educational vision & philosophy with us, make Innokid available to your children.
Grab
Full Access

to Innokid TODAY!